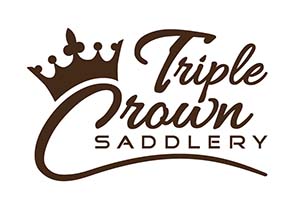 Triple Crown Saddlery is a unique small-scale saddlery in America where everything is still done manually but where progress is made. The ideal combination for you as a rider!
Each Triple Crown saddle can be designed completely according to your wishes, starting at €3500,-.
Here you can find some examples of Triple Crown saddles.