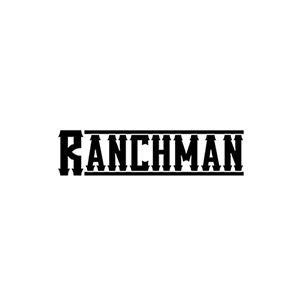 Together with a small saddlery in Tennessee, EURO-HORSE has developed the Ranchman brand for the Dutch and European market. It is a saddlery that delivers craftsmanship where of course all saddles are handmade and there is built by hand on a traditional, wooden tree.
A Ranchman saddle has been designed so that it is very suitable for both the all-round competition rider and the active recreational rider. Extra attention has been paid to the rider's seat, by placing a narrowing in the tree the rider has extra "close contact" in the fenders.
The available tree sizes are XS - SQ - Q - FQ - XFQ - XXFQ. These trees fit, partly due to the developed extra spout at the front (for shoulder freedom), on many horses in the Netherlands and Europe which often no longer fit into the standard Quarter trees.