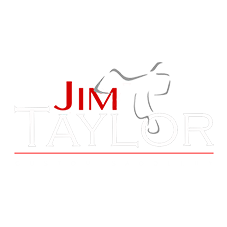 We invite you to ride a Jim Taylor and FEEL THE DIFFERENCE.
Jim Taylor Saddlery makes saddles for all western disciplines, so design your own Jim Taylor saddle, complety Custom Made. We also have different stock saddles. Just call to have a look and feel!
What Makes Jim Taylor Saddles Unique?
Shoulders Free Trees
The new Jim Taylor shoulders free trees are the updated version of the original extremely successful version of Jim Taylor trees. These new trees encompass a great deal of research time, testing, study of today's evolving horse anatomy and the newest technology with the help of our exclusive tree maker. Our newest 'shoulders free' tree design includes our ultra-thin durable JT bars with a special "twist" to maximize the fit on multiple horses, and a newly designed cantle style to ensure rider comfort. The new Jim Taylor custom saddlery performance trees are designed with four different swell options, three different ground seats; hi, medium, or flat, and four different horn options.
The Ground Seat
The foundation of every Jim Taylor Saddle is our revolutionary 'ground-seat' construction. Our ground-seat is key to aiding the rider's ability to achieve maximum balance, security & position in the saddle during the most competitive horse events. This specially developed narrow seat with a unique, comfortable pocket stabilizes the rider during the tightest turns, high speed maneuvers, & slower relaxed movements.
Top Quality
Hand Crafted in the heart of Texas saddle country. Only use premium #1 grade leather from American tanneries. Finest seat leathers and memory foam for ultimate comfort. Natural wool liners. Hand Crafted. Hand tooled leather designs make each saddle one of a kind. Stainless steel never rust hardware last for a lifetime. Beautiful handmade silver overlay trim provides lasting value. Saddles are full hand crafted from start to finish
Performance
Our customers are top athletes. We treat them that way. Shoulder Free Tree allows horse total freedom of movement. Close Contact design for the ultimate in rider feel. Ground seat our secret to rider balance, security and position
Real, True Comfort for hard working horses.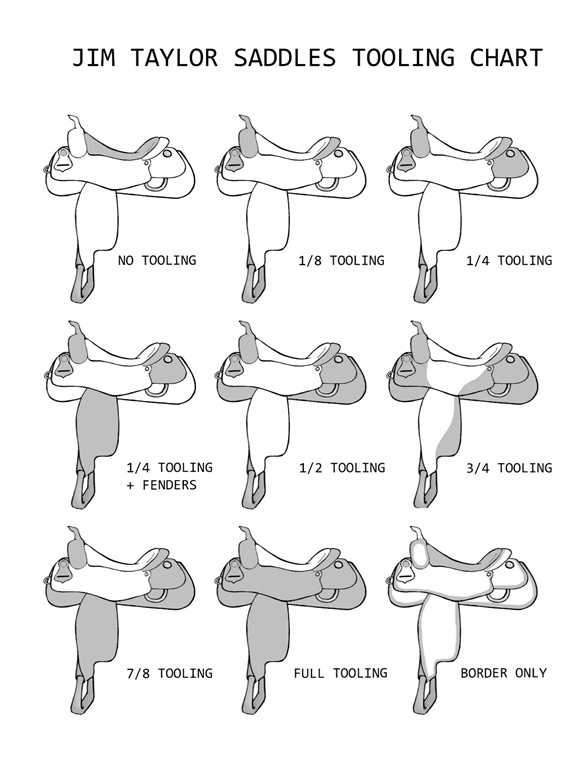 You can compose each saddle to your own wishes. From €5250,-
Among other things, you have the next choices: 6 different skirt types, 12 different trees, colour choice from Golden, Chocolate or Chestnut, colour choice for the seat from Chocolate, Nicotine, Rust, Black, Golden or Chestnut, 4 different seat paddings, 4 rigging styles, every possible concho and the following toolings: Regular Border Stamp, Wide Special Border Stamp, Medium Stamp Basket, Medium Stamp Snowflake, Pinwheel Stamp, Waffle Stamp, Floral Tooling, Oak Tooling and
Acorn Tooling.