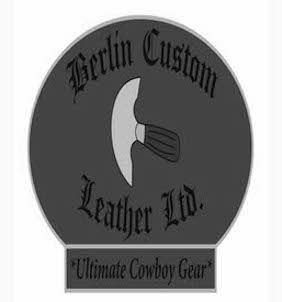 On our handmade bridles is sterling silver overlay. Would you like a unique one or matching your saddle? Ask us about the possibilities to design one yourself based on your specific wishes.
Many of our training heads are supplied and made by Berlin Custom Leather Ltd.
Berlin Custom Leather, Ltd. is committed to using the highest quality materials possible to bring you durable horse tack and supplies. All items are made in Millersburg, OH, USA.